Image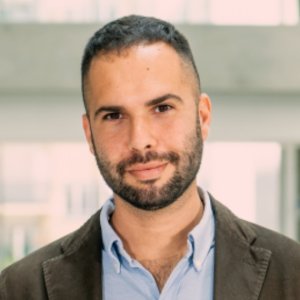 Competitive strategies in media and creative industries. Business and corporate strategy. Media and digital convergence. Entertainment industries management. Business model development and innovation. Business model and digital transformation. Entrepreneurship. Sustainability of cultural institutions and organizations.
Born February 5th 1988.
BSc. (2010) and MSc. (2013) Degrees in Economics and Management for Arts, Culture and Communication, Università Bocconi.
Lecturer in Business Administration and Strategy.
Deputy Director of Bocconi BSc. CLEACC.
Affiliate Faculty ASK Bocconi Research Centre.
Academic Fellow in Strategy and Entrepreneurship, SDA Bocconi School of Management.
I develop research, consulting and executive education projects working with companies in the ICT, TLC and Media industries.