Image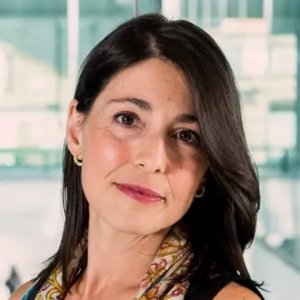 Medieval and Byzantine art, with particular focus on issues of artistic interaction across the Mediterranean.
I am Assistant Professor in the History of Art at Bocconi, and Research Fellow of the British School at Rome.
I hold a degree in cultural management from Bocconi, and an MA and PhD from The Courtauld Institute of Art in London.
Prior to joining the faculty at Bocconi, I held the positions of Research Fellow at the Kunsthistorisches Institut in Florenz – Max-Planck-Institut; Lecturer in the History of Byzantine Art at the Courtauld Institute of Art; and Assistant Director at The British School at Rome.
My scholarship has received recognition from a number of institutions, including, most recently: Dumbarton Oaks Research Library and Collection (2016); The Leibniz WissenschaftsCampus, Mainz/Frankfurt (2019); the KHI - Florenz (2020-21); the Institut national d'histoire de l'art (INHA), Paris (2021).
My current work focuses on the following areas:
The nexus between arts and politics in the medieval Mediterranean, with specific focus on artistic interactions, political conflict, and public memory. My current monograph project explores these issues through the interpretative lens of crisis, and in relation to the visual arts of Venice in the fourteenth century.
Conceptualizations and artistic applications of light and transparency, with a particular focus on the use and meaning of rock crystal in the religious and secular cultures of medieval Europe.
Medieval materiality, with emphasis on the theoretical and social constructions of value in the arts of the medieval and Byzantine Mediterranean.