Image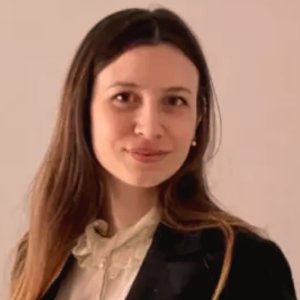 Feminist cultural organising and role of gender and feminist issues in the cultural and creative sectors. Practice theories in management and organisation studies. Contemporary art market and system. Culture-led processes of social transformation and territorial development.
I received my Phd in Analysis and Management of Cultural Heritage at the IMT School for Advanced Studies, Lucca (Italy), with a dissertation on feminist cultural organising with a focus on the history, legacy and practices of Italian feminism. I have been Visiting Researcher at the Gothenburg Research Institute at the University of Gothenburg, Sweden. I graduated in Economics and Management in Arts, Culture, Media and Entertainment at Bocconi University.
I teach Arts Management and Markets and Cultural Mediation courses within the Management in Arts, Culture, Media and Entertainment Master of Science program here in Bocconi University. I also teach Economia e Mercato dell'Arte course in the Master of Science in Visual Cultures of the Brera Academy of Fine Arts in Milano.